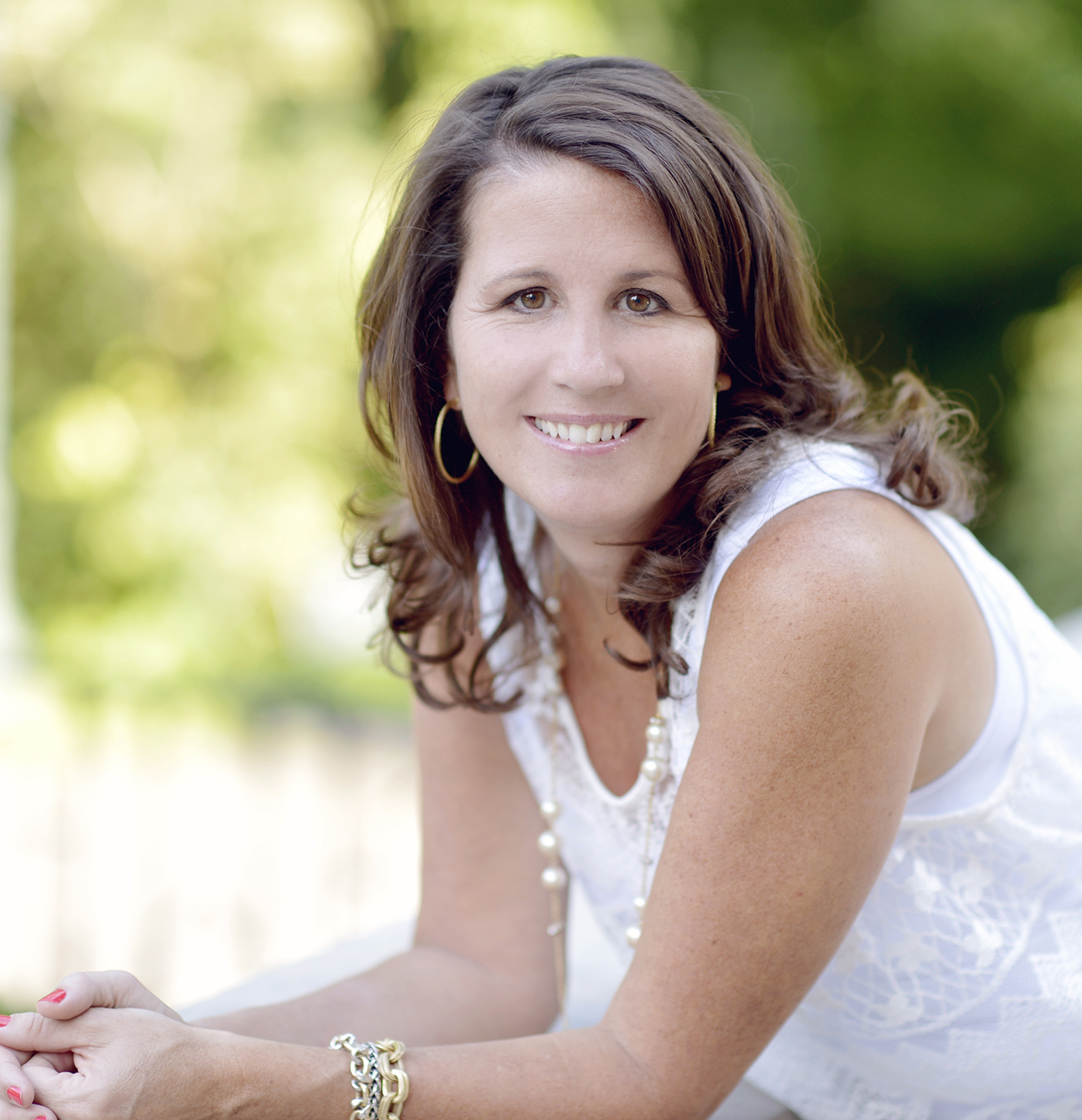 A little spot on the internet where I share My thoughts on life, family, personal health and relationships.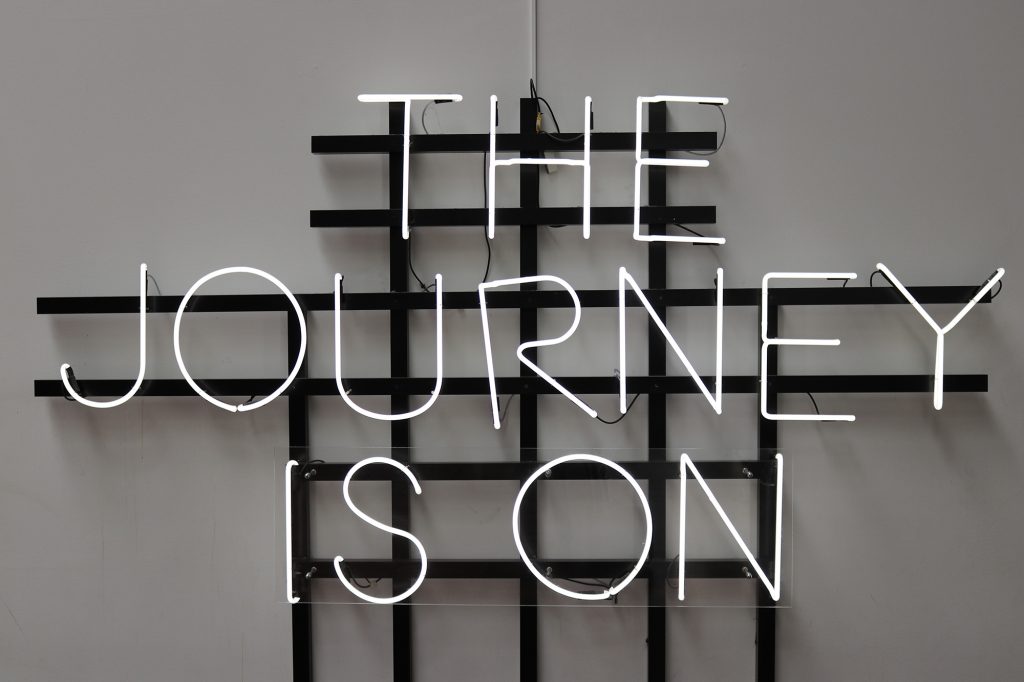 I wanted to get a divorce. But, I told myself it would ruin my kids' lives.  I couldn't afford it.  My family would think I was a failure.  Everyone would judge me.  My husband would make my life a living hell if I left. I wanted to change careers and do what I loved instead…
take the quiz!
ARE YOU IN AN UNHEALTHY RELATIONSHIP?
Whether it's your friend, coworker, spouse or ex—download my free quiz to see if your relationship could use some help.