The Secret To Amazing Relationships?
...ones that don't make you wanna drown your sorrows in a bowl of booze-soaked ice cream....
WORKING WITH A RELATIONSHIP COACH ONLINE HELPS YOU...
...to have more intimacy and more connection with your spouse. With a single virtual coaching session, you'll gain a sense of security and self-awareness you didn't have before. Imagine coming home at the end of the day, actually excited to catch up with your partner. What would it look like to go to bed feeling both happy and fulfilled?
No matter what that little voice is telling you in your head, these things are truly possible.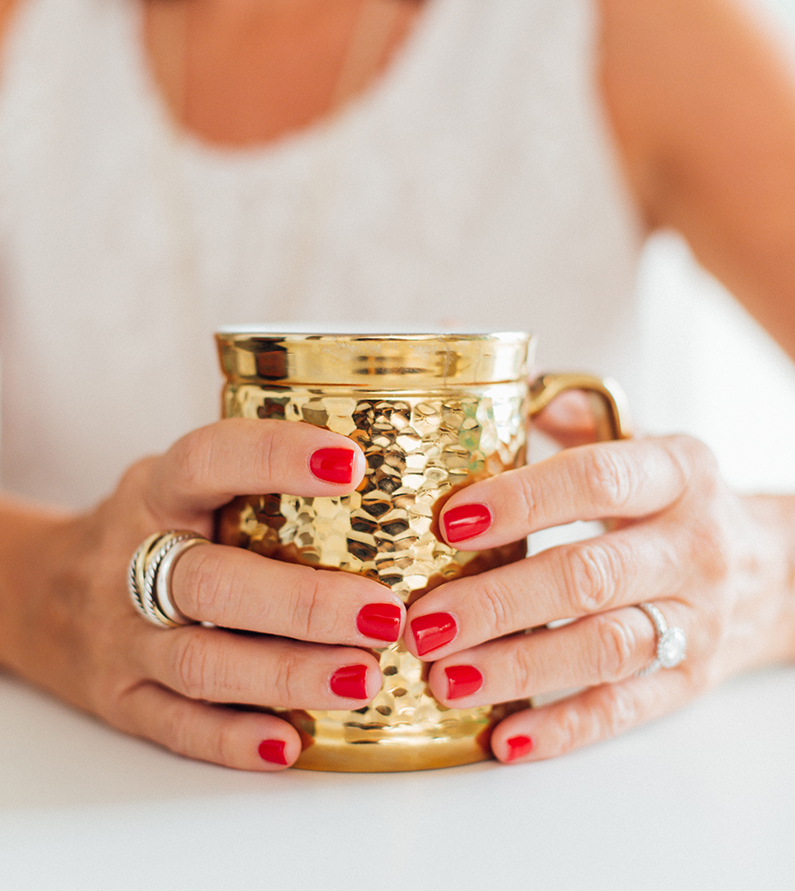 FEEL CONNECTION IN YOUR RELATIONSHIP AGAIN
Jealousy. Insecurity. Discontentment. These are all common feelings to have in a relationship from time to time. But when they start to take over your daily life, it may be time to regain control. When you work with me, you'll learn to:
Eliminate repetitive and destructive arguments

Create clear and concise boundaries

Express yourself with confidence and conviction

Alleviate anger, jealousy, insecurity, frustration, and resentment

Reinstate love, trust, friendship, and communication



No matter which stage you're in, maintaining and improving a healthy relationship with your partner takes a lot of effort. But I have some amazing news…
You, alone, have the power to achieve more happiness, more intimacy, and less drama right now. Let me show you how.
A CERTIFIED LIFE COACH AND PUBLISHED AUTHOR WHO SPECIALIZES IN RELATIONSHIPS.
I know a thing or two about toxic relationships, because I've experienced them personally. After years of crazy dysfunctional drama resulting in divorce, I decided to start down a path of inner growth and self-awareness and have never looked back. In fact, I recently got married to a new man, and our relationship is the healthiest one I've ever had. This isn't just a coincidence—the reason it's going so well is because of the work I did to better myself. And now, I'm here to help you from making the same mistakes I once made. This is the power of one.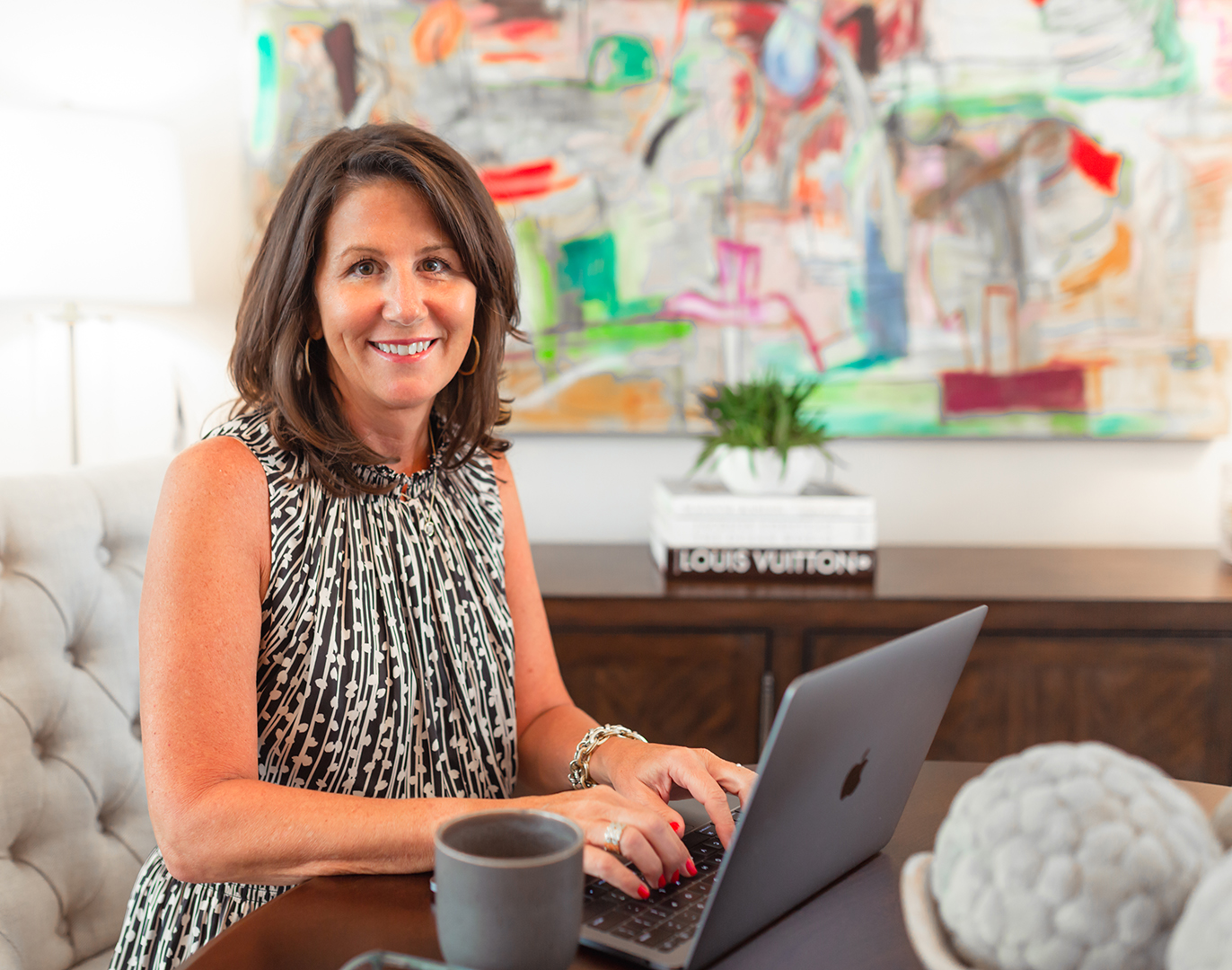 YOUR HAPPILY EVER AFTER BEGINS NOW
Find the contentment you deserve in a 100% convenient, virtual method that works. Together, we put the pieces back together that help you lead a fulfilling life with meaningful relationships.
"I want to share one of my top secrets to success: my life coach Lisa Panos. Lisa is my encourager, she is my empowerment, my guide when I'm lost, my lifesaver when I'm stuck, my tell it like it is kind of friend and my kick in the ass when I need it. The best part for me about Lisa is she's in my corner at all times, someone who will never judge me but really SEES me and my highest self especially on the days I can't! If you are looking for a life coach, I couldn't recommend her any higher."
Andrea Navedo
Actress, Jane the Virgin
"Lisa helped me at a time in my life when everything seemed a bit out of focus. Through my work with her I was able to get through difficult times, see things much more clearly and as a result be empowered to make my life what I wanted it to be. She is has deep expertise, incredible insight and is at heart the most generous, kind and caring teacher. I will always be grateful for her dedication to helping me grow!"
Rachel Friedman
Founder + CEO of TENFOLD
"What I discovered most valuable about Lisa's coaching was her ability to really see me—or maybe I should say, see the real me!  I feel like Lisa helped me really own my power. As the successful owner of a growing financial advisory firm specializing in women in transition, like many women, so much of what I do in business and at home is worthwhile but invisible and that feeling of neglect took a toll on my relationships especially with myself. Working with Lisa helped me value who I am more and what I do and gave me the courage to do things in a bigger, more visible way. Thank you Lisa for pushing me to "OWN IT" and move on to more improved relationships and achieving my dreams!"
Lis Spaine McNealy
CEO of The Arlington Group
"Lisa Panos has been my life coach for almost 2 years.  She has supported me through the death of my husband and my transition into an empty nest.  Not only has she helped me whether some of my darkest days, but she has also inspired me to become a life, and holistic health coach myself and has continued to motivate me to step out of my comfort zone while I design and build a new career and life for myself.  I truly don't know where I would be today if it wasn't for her expert coaching and, although I am now a coach myself, I continue to work with Lisa weekly...I can't imagine NOT working with her!!  If you are in need of someone to support you through the shit life can throw at you, call Lisa."
Sarah Cloyd
Holistic Health Coach
"A year ago, I felt stuck emotionally, mentally, physically. Working with Lisa helped me define a vision of what my potential could be. She then held me accountable to activities that supported my new direction. I'm now on a path that aligns to my values and strengths which is critical for my growth!"
Katherine Clayton
Sr. Manager, Learning & Development at Designer Brands
"I've worked with Lisa a number of times over the past 5 years. When I'm stuck and can't figure out how to go forward, Lisa helps me get to the core of what's keeping me stuck, own it, and take steps forward. Change and progress can be very overwhelming, and Lisa challenges me, and holds me accountable, on what I can do today to get closer to where I want to be. Her coaching has guided me through significant life decisions, leading me to greater personal fulfillment and growth. I am incredibly thankful for Lisa and will continue to see her guidance.
Alison Poor
Technology Executive