The Secret To Amazing Relationships?
...ones that don't make you wanna drown your sorrows in a bowl of booze-soaked ice cream....
Transformational coaching to help you thrive in your relationships.
Psst… want to know a secret? Relationships are oftentimes an inside job. Translation? The key to your best relationship yet starts with you (yeah, you!).
But that's good news! Why? Because that means you have the power to have more meaningful, energizing, and fulfilling relationships—and you get to do it right now, without anyone else's permission but your own.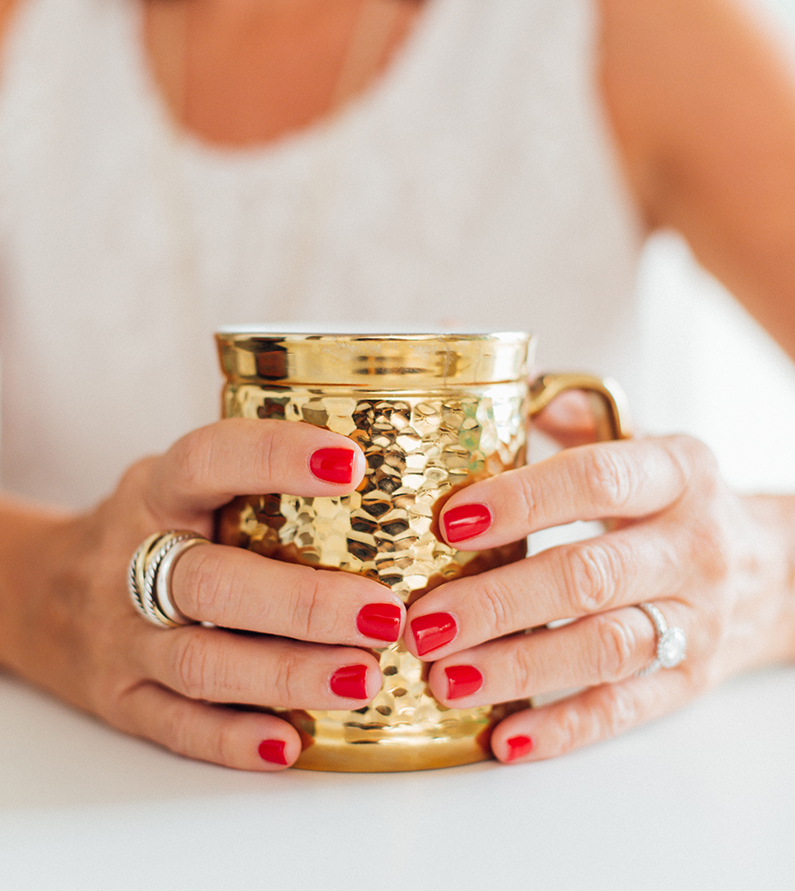 So what does owning your sh*t look like, exactly?
Becoming more self-aware of your role in each of your relationships

Learning to identify the underlying cause of your conflicts

Creating clear and concise boundaries with yourself and others

Expressing yourself with confidence and conviction

Alleviating anger, jealousy, frustration, resentment and more

No matter who your relationship struggles are with (i.e., mother, coworker, spouse, best friend, or even yourself), you, alone, have the power to heal, mend and improve any one of them.

Your story doesn't have to be over. In fact, you're the only one who can change the words.
So, let's get started.
Lisa Panos is a Certified Life Coach and Author who helps people stop struggling and start thriving in their personal and professional relationships.

Trained by Dr. Martha Beck (aka, Oprah's Life Coach), Lisa helps her clients create new, healthy relationships, mend those that are broken, or say goodbye to ones that no longer serve them. She combines highly effective coaching tactics with an explosive arsenal of personal experience that swiftly moves people out of dysfunction and into a place of deep inner strength.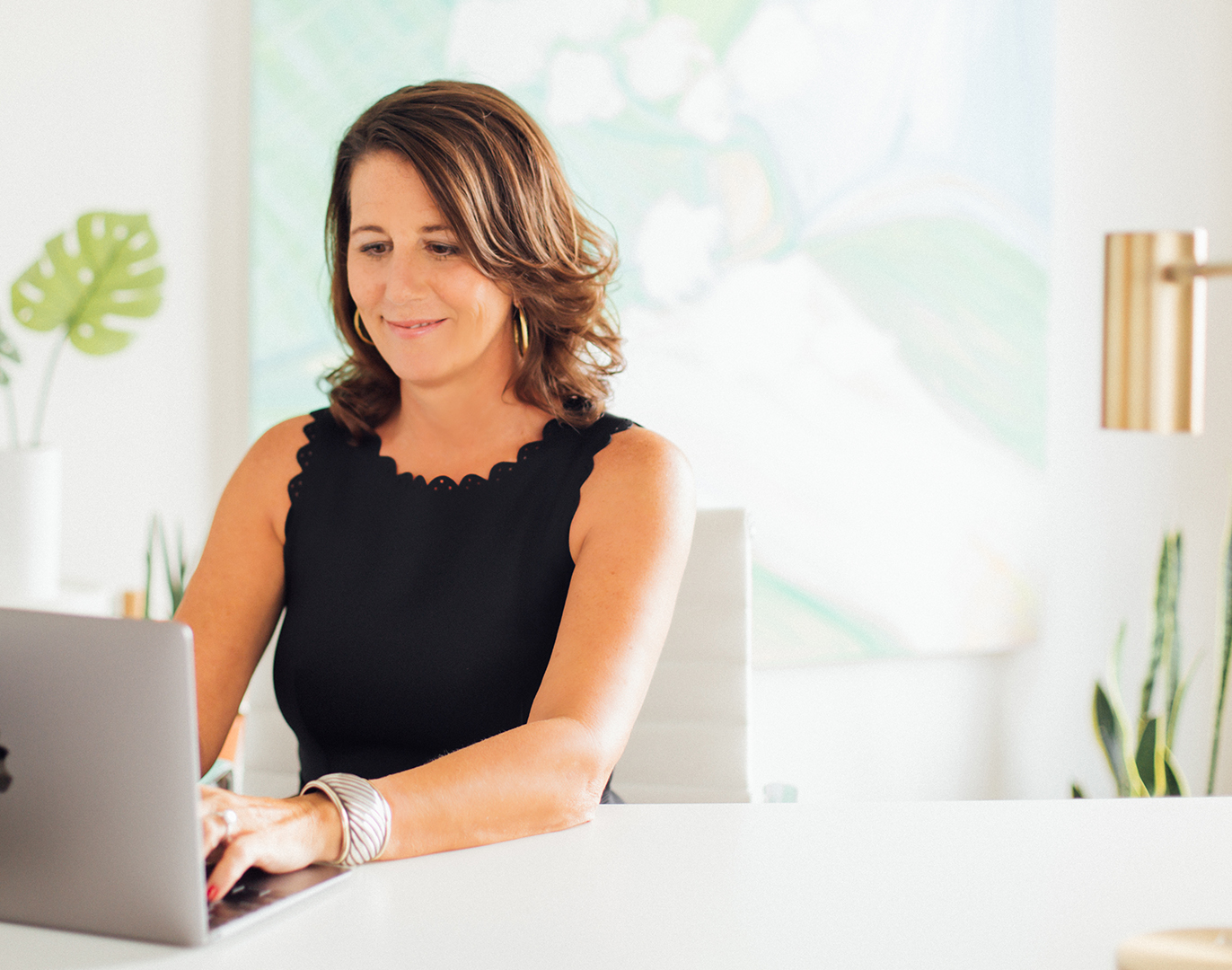 10 Signs You're In An Unhealthy Relationship
Whether it's your friend, coworker, spouse or ex—download my free guide to see if you can spot these 10 relationship red flags.
"I want to share one of my top secrets to success: my life coach Lisa Panos. Lisa is my encourager, she is my empowerment, my guide when I'm lost, my lifesaver when I'm stuck, my tell it like it is kind of friend and my kick in the ass when I need it. The best part for me about Lisa is she's in my corner at all times, someone who will never judge me but really SEES me and my highest self especially on the days I can't! If you are looking for a life coach, I couldn't recommend her any higher."
Andrea Navedo, Actress, Jane the Virgin
"As a single mother of three and a business owner, I have many balls to juggle daily aside from the balls life throws at us daily. I wanted to find more balance in my life and sought Lisa Panos for guidance. I needed a sounding board and an individual who could help me realize my strengths and provide advice on how I could create the balance I needed for a fulfilling life."
Lis S.
"Everyone needs support, encouragement and constructive input from someone who genuinely cares for their wellbeing and growth. Lisa has been that source of support for me and has given me several tools to 'get to the bottom of the matter' and identify areas that need to be addressed in my own life so I can make greater gains and continue to meet my goals."
Cindy M.
"So you are seeking out a life coach and can't seem to get moving? Talk with Lisa Panos! Lisa has been so encouraging, insightful and straightforward. She has lead me into tough waters in which I don't want to tread, but I know I need to. She has the ability to quickly assess a situation in my life and outline very constructive steps to improvement."
Ruth W.