ready to transform your relationship?
I offer a proven approach to help you build the fulfilling, true relationship you desire. Think of this as an actionable plan for fixing your relationship. In other words, I'm not just teaching you what to do—but how to do it.
Contact me today to schedule a low-key, no-pressure, no-commitment phone call to see if I'm a good fit for you and to answer any questions you might have.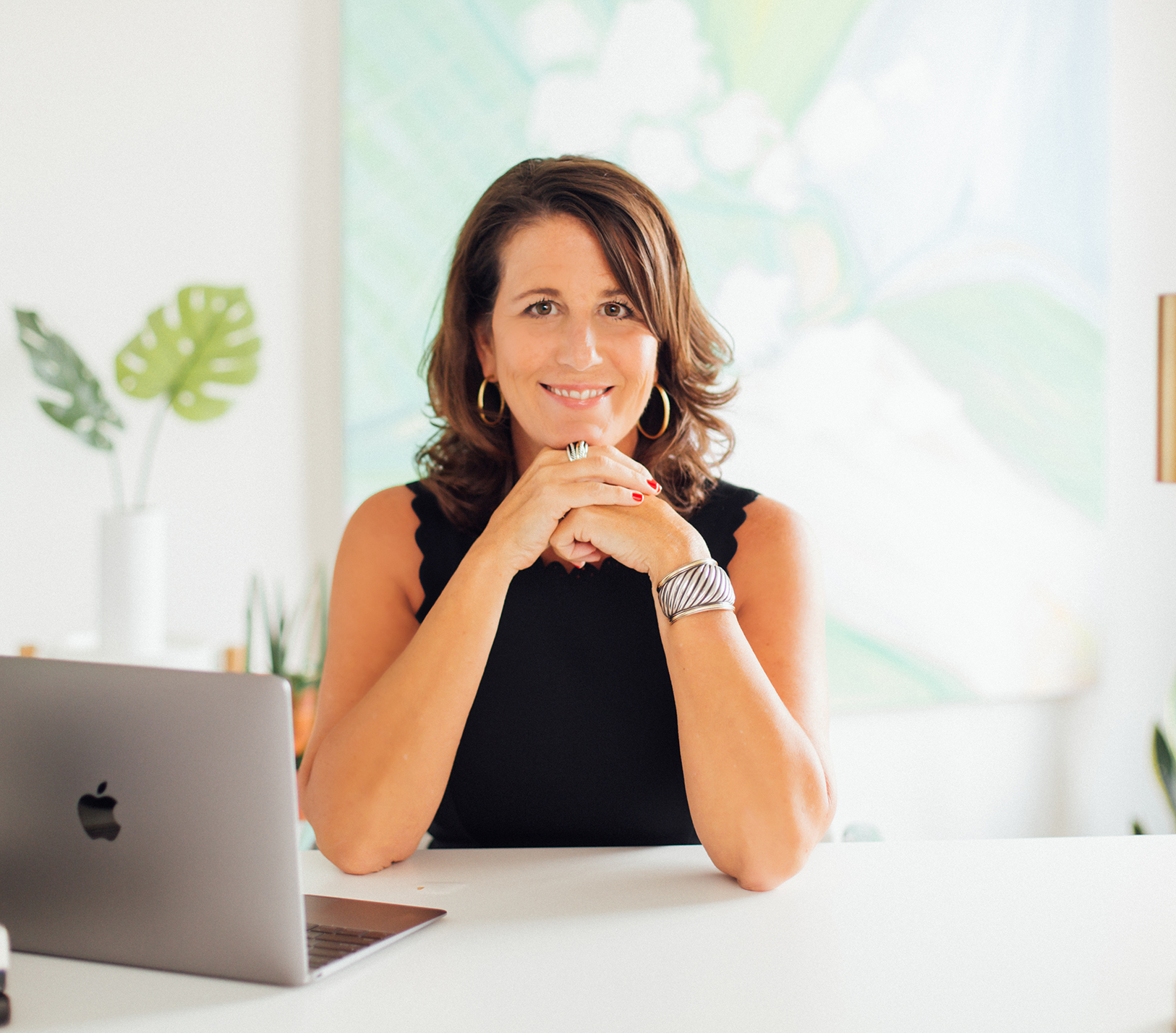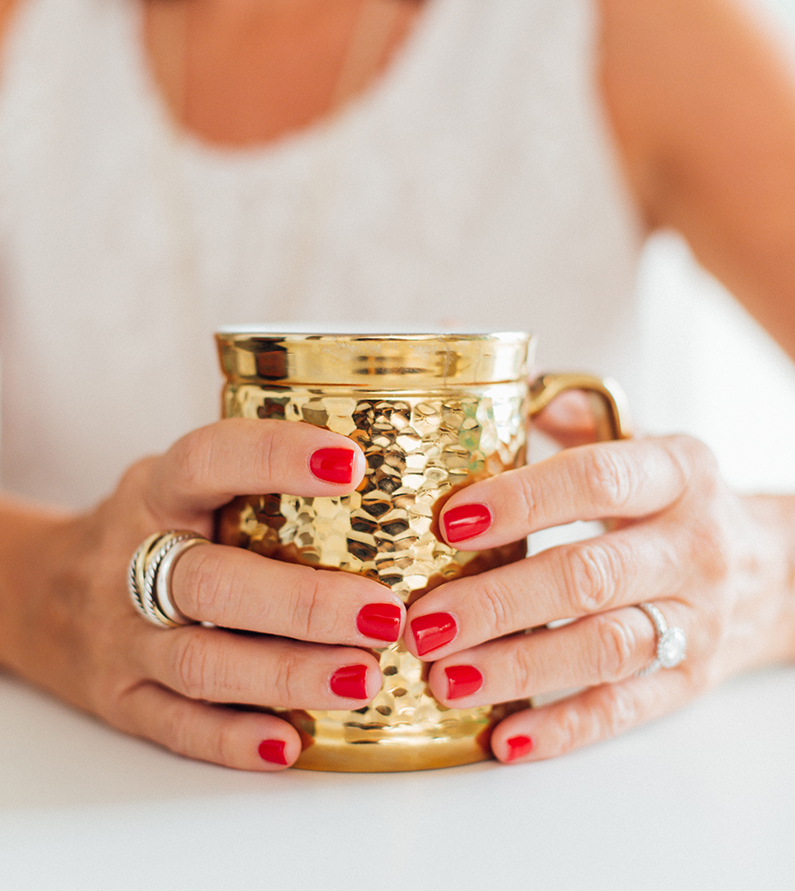 Work with me, 
and you'll learn how to:
Become more self-aware of your role in each of your relationships
Identify the underlying cause of your conflicts
Recognize your triggers and manage your responses to them
Create clear and concise boundaries with yourself and others
Express yourself with confidence and conviction
Eliminate repetitive and destructive arguments
Separate what you can control and what you can't
Develop better strategies for communicating under pressure
Have more realistic expectations of other people
Alleviate your anger, rage, frustration and resentment
Stop taking everything personally so you can start having more FUN in your life
No two clients are the same, so I offer two different packages designed for your particular set of struggles. Choose from my Bundled Sessions or the Quick and Dirty relationship assessment with a POA (plan of action) below.
I believe in short term, high-impact coaching and find that my clients make big changes in just a few sessions if they're ready to do the work. These sessions are perfect for when you need targeted help for specific issues and obstacles, or for when you just need some extra "coachy" support in your back pocket. You'll walk away with knowledge and techniques that allow you to identify and correct the self-sabotaging thoughts and behaviors driving your relationship woes.
Pre-coaching questionnaire & assessment

Worksheets and exercises tailored to your specific situation

Actionable solutions to move you forward and out of the problem
Choose from one of these three bundles:
3 sessions

6 sessions

10 sessions
Don't let the name fool you—this package packs a powerful punch! Think of this as the nuts and bolts to improving yourself and your relationship, all in one. Unlike my bundled sessions, this one includes both you and your partner. This is like 12 months of therapy in two hours!
This is how it's gonna go: 
First, I'll set up a one-hour phone call with you to spill your guts, dump your brain, and explore whatever has you all crumbled up in a tight ball of yuck

Second, I will email

The Gottman Method Couples Online Assessment

to you and your significant other (separately) to complete at home (psst...click here to read more about the assessment!)

Third, once I analyze the results, I'll set up a 60-minute recap call for us to discuss these findings, including what's working, what isn't, and what steps and processes you can implement immediately to start making improvements in your relationship
things we might discuss...
Your relationship with yourself is the most important relationship in your life. Until you know who you are (at the core) and start taking personal responsibility yourself (your feelings, beliefs, triggers, behaviors, etc.), you will never really be able to have deep, soulful connections with anyone else.  
Some of the topics we might discuss in our sessions are:
Being yourself 100% of the time

Expressing your truth, even if it's not popular

Learning how to cope with feelings of jealousy, fear, and other Big Scary Feelings (BSFs)

Setting healthy boundaries for yourself

Prioritizing self-care and self-compassion

Embracing change without fear

Trusting your internal navigation system (

aka

your gut)
Blissful at times, complicated at best. Together, we'll sort out what baggage belongs to you, what's shared between the two of you, and how to deal with the stuff that belongs to your partner.
We can do this solo (just you and me) or with your partner in tow—it's totally up to you.
Some of the topics we might discuss in our sessions are:
Reigniting the spark with your partner (date nights, anyone?)

Finding out what your partner needs, and asking for what you want
Learning to have compassionate conversations

Recognizing behaviors/roles you bring to the relationship from your past

Navigating resentments and holding grudges

Learning how to cope with feelings of jealousy, fear, and other Big Scary Feelings (BSFs)

Setting healthy boundaries for yourself and your partner
When you un-do the I-do, things can get messy. And painful. And awful. But, there's also a very bright light at the end of this tunnel—a light that can only be revealed after you've worked through some of the sh*t that often comes with divorce.
The truth? You CAN get to the other side of this. And you can count on me to walk with you, guide you, and show you the path of least resistance.
Some of the topics we might discuss in our sessions are:
Maintaining a healthy relationship with your ex, without avoiding one another

How to eliminate past destructive behaviors in your new relationship

Figuring out who you are, aka starting over

Navigating jealousy of your partner's new relationship

Owning your part in the divorce

Dealing with the desire to blame everyone else

Working through anger; learning forgiveness

Maintaining a relationship with your ex's family

Co-parenting (need I say more?)
Your family and friends are the ones who stand by your side through thick and thin. But sometimes even the strongest bonds can create inevitable tension. These sessions will be based around creating healthy relationships with your mother, brother, best friend of 20 years, and more.
Some of the topics we might discuss in our sessions are:
Harnessing the power of effective communication

Differences in opinions, personalities, beliefs and values

Dealing with power struggles

Learning to set boundaries

What to do about controlling behaviors

Navigating resentment

Letting judgement go
From imposter syndrome to controlling bosses, dealing with your own struggles while navigating other peoples bullsh*t—yep, we're talking about work life. If you want to feel happy and at peace, you gotta deal, so let's get crackin'!
Some of the topics we might discuss in our sessions are:
How to deal with imposter syndrome

Asking for what you want (raise, time off, more responsibility)

Communicating with coworkers/speaking your truth

Dealing with power struggles, controlling bosses and "office politics"

Working through feelings of resentment

take the quiz!
ARE YOU IN AN UNHEALTHY RELATIONSHIP?
Whether it's your friend, coworker, spouse or ex—download my free quiz to see if your relationship could use some help.