GET MORE IN 60 MINUTES THAN WEEKS IN THERAPY
Power Hour takes an unorthodox approach to healing your relationship by condensing weeks of sessions into a solid hour of coaching. This is a one-time, $175 investment in your future happiness. I skip the fluff to save you time, money, and most importantly - your relationship.
Lis Spaine McNealy
CEO of The Arlington Group
"What I discovered most valuable about Lisa's coaching was her ability to really see me—or maybe I should say, see the real me!  I feel like Lisa helped me really own my power. As the successful owner of a growing financial advisory firm specializing in women in transition, like many women, so much of what I do in business and at home is worthwhile but invisible and that feeling of neglect took a toll on my relationships especially with myself. Working with Lisa helped me value who I am more and what I do and gave me the courage to do things in a bigger, more visible way. Thank you Lisa for pushing me to "OWN IT" and move on to more improved relationships and achieving my dreams!"
OUR 1:1 COACHING SESSION WILL HELP YOU TO: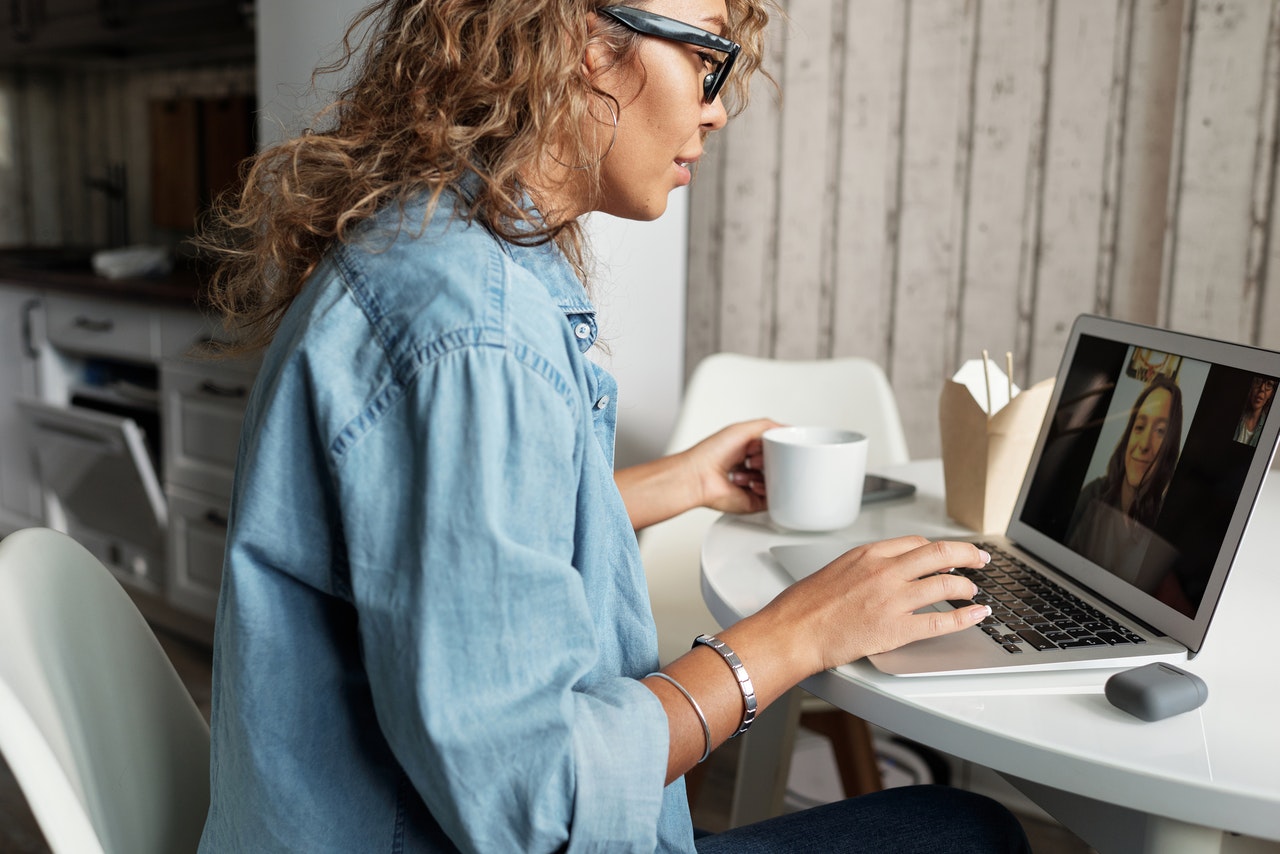 Become more self-aware of your role in each of your relationships
Identify the underlying cause of your conflicts
Recognize your triggers and manage your responses to them
Create clear and concise boundaries with yourself and others
Express yourself with confidence and conviction
Eliminate repetitive and destructive arguments
Separate what you can control and what you can't
Develop better strategies for communicating under pressure
Have more realistic expectations of other people
Alleviate your anger, rage, frustration and resentment
Stop taking everything personally so you can start having more FUN in your life
Topics That May Come Up
It's important to be prepared for your online relationship coaching session. Things we may discuss in your Power Hour include:
Your relationship with yourself is the most important relationship in your life. Until you know who you are (at the core) and start taking personal responsibility yourself (your feelings, beliefs, triggers, behaviors, etc.), you will never really be able to have deep, soulful connections with anyone else. 
Some of the topics we might discuss in our sessions are:
Being yourself 100% of the time

Expressing your truth, even if it's not popular

Learning how to cope with feelings of jealousy, fear, and other Big Scary Feelings (BSFs)

Setting healthy boundaries for yourself

Prioritizing self-care and self-compassion

Embracing change without fear

Trusting your internal navigation system (

aka

your gut)
Blissful at times, complicated at best. Together, we'll sort out what baggage belongs to you, what's shared between the two of you, and how to deal with the stuff that belongs to your partner. We can do this solo (just you and me) or with your partner in tow—it's totally up to you.
Some of the topics we might discuss in our sessions are:
Reigniting

the spark with your partner (date nights, anyone?)

Finding out what your partner needs, and asking for what you want
Learning to have compassionate conversations

Recognizing behaviors/roles you bring to the relationship from your past

Navigating resentments and holding grudges

Learning how to cope with feelings of jealousy, fear, and other Big Scary Feelings (BSFs)

Setting healthy boundaries for yourself and your partner
When you un-do the I-do, things can get messy. And painful. And awful. But, there's also a very bright light at the end of this tunnel—a light that can only be revealed after you've worked through some of the sh*t that often comes with divorce.
The truth? You CAN get to the other side of this. And you can count on me to walk with you, guide you, and show you the path of least resistance.
Some of the topics we might discuss in our sessions are:
Maintaining a healthy relationship with your ex, without avoiding one another

How to eliminate past destructive behaviors in your new relationship

Figuring out who you are, aka starting over

Navigating jealousy of your partner's new relationship

Owning your part in the divorce

Dealing with the desire to blame everyone else

Working through anger; learning forgiveness

Maintaining a relationship with your ex's family

Co-parenting (need I say more?)
It happens overnight: You're raising a family, happy (and busy) as can be, then WHAM! Your kids are out of the house and on to their next adventure. So, where does that leave you and your spouse? Sometimes becoming an empty-nester is like learning how to ride a bike again—it's a bit wobbly at first trying to remember what it was like when it was just the two of you.
Some of the topics we might discuss in our sessions are:
Rediscovering your personal passions and interests
Reigniting the spark with your partner (date nights, anyone?)
Learning how to communicate with your spouse
Navigating all the extra free time you now have
Maybe you recently ended a long-term relationship. Maybe you lost the love of your life tragically. Maybe you've never really dated before and are ready to dive in, head-first. No matter how you got here—being single is hard. Where do you even begin? How do you look for a super amazing partner in the first place? How do you deal with fear and self-doubt?
Some of the topics we might discuss in our sessions are:
Learning your likes, dislikes and what you look for in a partner
Expressing yourself with confidence and conviction
Being yourself 100% of the time
Trusting your internal navigation system (aka your gut)
Harnessing the power of effective communication
Releasing baggage from past relationships
Take The Next Step To Transform Your Relationships
Unhealthy relationships can consume our entire lives - but they don't have to. Whether it's your ex, friend, coworker, or family member you ultimately hold the power to turn bad relationships into positive outcomes. I'm here with you every step of the way. Let's get through this, together.
Why Work With A Relationship Coach Online?
Choosing to work with me means you're allowing professional relationship guidance into your life. Online or virtual relationship coaching empowers your journey. We meet privately on your time and in your comfort zone. No driving to and from or worrying about how to incorporate excessive in-person sessions into your schedule. It's 100% designed to be as easy and convenient for you as possible.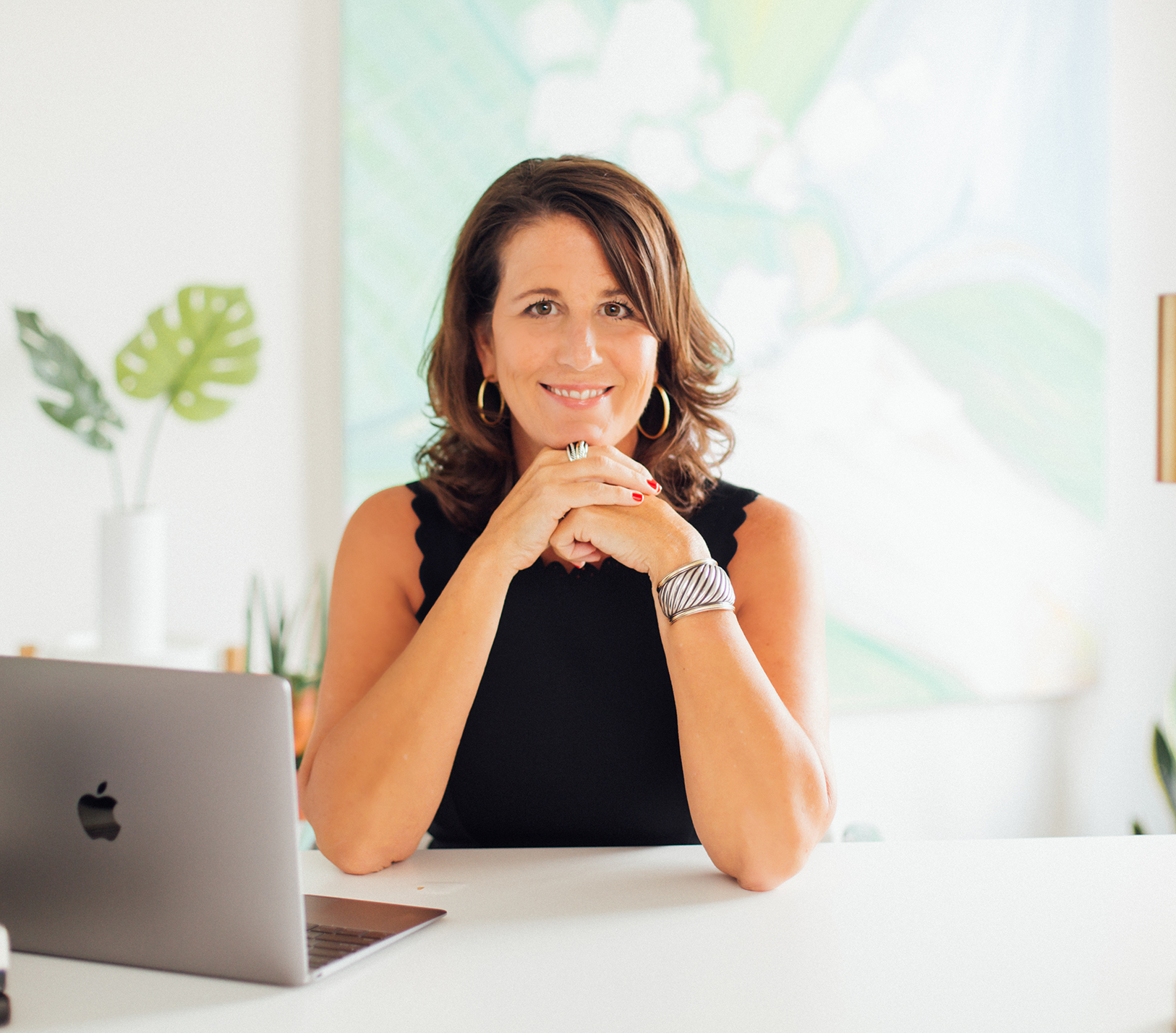 What To Expect In Your Power Hour
Your Power Hour session consists of breaking down the root of the issues you're facing. We can discuss the good, the bad, or really whatever you need to unload. It all depends on your unique relationship and goals. That's the beauty of Power Hour. Within just 60 minutes you're getting the advice and direction you need to lead a better life without spending months talking to someone on an old couch in a stale office.