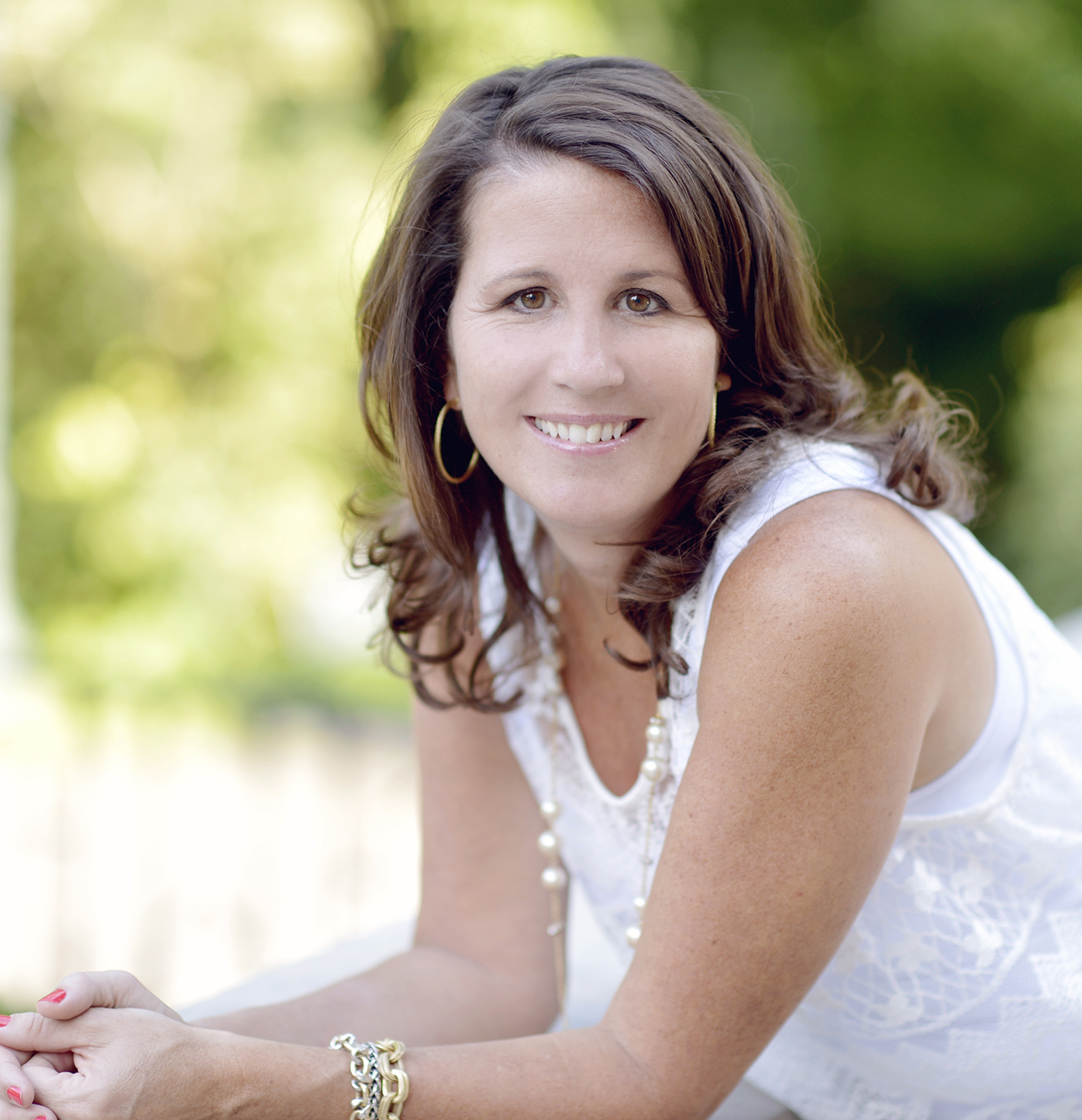 A little spot on the internet where I share My thoughts on life, family, personal health and relationships.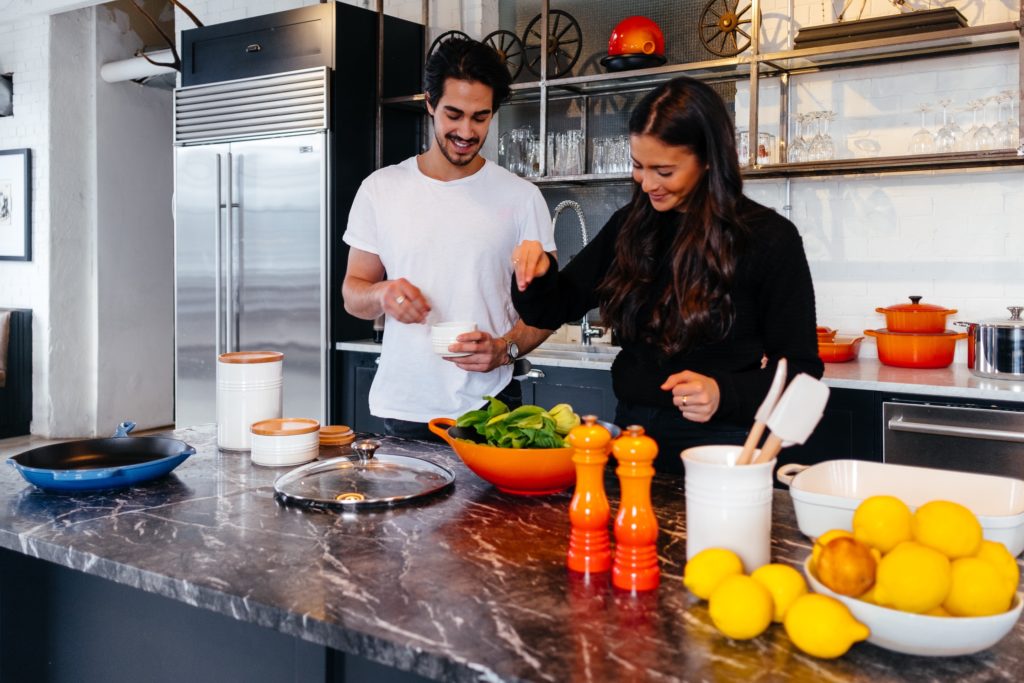 Everything is changing so fast these days with the coronavirus pandemic. Within one day, I went from being on a beach (how blessed am I?) to pure chaos and panic. I was more overwhelmed than I have been for many many years, and even though I know every life coaching tool to stop myself before I lose my sh*t, I'm also human and reacted like a caged animal. So, in light of all this, I'm sharing my tips for keeping your own sanity and maintaining a healthy relationship through these trying times.
take the quiz!
ARE YOU IN AN UNHEALTHY RELATIONSHIP?
Whether it's your friend, coworker, spouse or ex—download my free quiz to see if your relationship could use some help.