Your Most Fulfilling Relationship
Starts with You
A six-week program that will teach you how to create the drama-free, non-toxic, super-satisfying relationship you've always craved—once and for all.
Imagine what it would be like...
...to have more intimacy and more connection with your spouse. Imagine coming home at the end of the day, actually excited to catch up with your partner. What would it look like to go to bed feeling both happy and fulfilled?
No matter what that little voice is telling you in your head, these things are truly possible.
This is the power of YOU.
6 one-hour sessions via phone, Zoom, or in person

Unlimited email support between sessions
Your very own digital copy of my book, Big Girl Pants

Weekly action steps to help you create a life-changing transformation

Handouts, worksheets and lots of other great sh*t
The first step in solving any problem is recognizing there is one.
Does any of this sound familiar?
You feel lonely and distant in your relationship.
You feel stuck and utterly frustrated.
You feel unappreciated.
You feel like your relationship has lost its luster.
You think, is it even possible to restore connection?
Maybe your partner has grown distant. Maybe you argue more than you get along. Or perhaps you feel that your spouse is always taking you for granted.
It feels like nothing you do is ever enough.
Even worse, you've noticed some icky things creep up about yourself, too. Maybe you don't feel as happy as you once were in your relationship. Perhaps those Big Scary Feelings like insecurity, fear, and jealousy keep resurfacing, and you have no idea how to stop them.
Whether your needs aren't being met, or you've simply grown apart, one thing's for certain: you and your partner are losing (or have lost) your spark.
It's freakin' lonely feeling stuck in your relationship, isn't it? You feel angry and isolated, and some days you wonder if you married the wrong person.
And let me guess—you've tried everything to make things better, but nothing seems to work.
Maybe you've...
Analyzed your spouse or partner to death
Sought out counseling
Talked to your friends ad nauseam about his or her issues
Read tons of self-help books
Attempted every type of "communication skill" out there
Threatened to walk away
The truth is, all you want is a loving relationship. You've been in search of the secret ingredient or magic formula for years and just can't figure out how to make it all work.
You're not alone. I hear you and I see you.
THE POWER OF ONE will teach you the secrets to end fighting, ditch blame, break destructive patterns and finally feel a connection again. No matter which stage you're in, maintaining and improving a healthy relationship with your partner takes a lot of effort.
But I have some amazing news…
You, alone, have the power to achieve more happiness, more intimacy, and less drama RIGHT NOW.
Let me show you how...
A certified life coach and published author who helps people stop struggling and start thriving in their relationships.
Trained by Dr. Martha Beck (aka, Oprah's Life Coach), I help my clients get a better sense of who they are so they can show up more powerfully in their relationships. Not only do I incorporate tried-and-true coaching methodology (including Cognitive Behavioral Therapy, Gottman Method, and Imago Relationship Therapy), I use my own personal experience to help move others into a healthier, more productive way of being (goodbye drama, hello peace!).
And let me tell you, I know a thing or two about self-destructive behaviors and toxic relationships.
Despite my best efforts to create an amazing family life for myself, the result was more like a path of domestic destruction.
The stress of living a champagne life on a domestic beer budget caused feelings of financial insecurity and major anxiety. The result? I found myself swimming in a steaming pot of toxic behavioral-soup as I did my best to "deal with" my issues.
My anxiety morphed into anger which I aimed directly at my husband and inevitably...it led to our divorce. I took every opportunity to blame the whole messy thing on him—I had no interest in looking at my part—owning my sh*t was too painful.
I was left with more shame, more guilt, more dysfunctional relationship drama.
This was NOT the life I'd planned for myself.
So? After years of that crazy dysfunctional drama, what did I learn?
I started down a path of inner growth and self-awareness and have never looked back. Of course, I still get a bit out of whack at times, but I've learned how to stop, acknowledge my feelings, own my side of the story, and change courses.
In fact, I recently got engaged to a new man, and our relationship is the healthiest one I've ever had. This isn't just a coincidence—the reason it's going so well is because of the changes I've made for myself.
Oh, and the best part? My ex and I are better friends than we were when we were married. That's because I was able to own my side of the story and learn how to forgive and forget.
And here's one thing I know for sure...
I may not be able to control everyone else or anything else (nor do I desire to anymore), but I can control one thing: who I am and how I react when I feel the Big Scary Feelings like insecurity, fear, and jealousy.
And now, I'm here to help you from making the same mistakes I once made.
You want to create the relationships you crave? Be the change you want to see.
Amen, goodnight, and hallelujah.
"In every marriage more than a week old, there are grounds for divorce. The trick is to find, and continue to find, grounds for marriage."
- Sir Robert Anderson
Your love shouldn't cost you a thing.
I want you to ask yourself something…
What's your relationship costing you right now?
Maybe it's your inner peace, or sleepless nights. Maybe you're often unable to concentrate at work. Or perhaps it's your relationship with your kids.
When you find yourself suffering in your closest relationships, everything else in your life suffers, too.
The truth? Your love shouldn't cost you a thing.
When your relationship feels grounded and healthy, you'll find that most things in your life will feel grounded and healthy, too.
Instead, imagine what it would be like to have more intimacy and more connection with your spouse. Imagine feeling heard, loved and cared for. No matter what that little voice is telling you in your head, these things are truly possible. This is the power of YOU.
Relationships are oftentimes an inside job. Translation? The key to your best relationship yet starts with you.
When you complete this program, you'll have learned to:
Identify and eliminate toxic behaviors in your relationship
Recognize your triggers and manage your response to them
Create clear boundaries to ensure your relationships are mutually respectful, supportive and caring
Stand up for yourself with confidence and conviction
Eliminate repetitive and destructive arguments
Separate what you can control and what you can't
Have more realistic expectations of your spouse so you're no longer frustrated and disappointed
Alleviate your anger, rage, frustration and resentment
Stop taking everything so personally and start having more fun in your life
Know what to do if partner is moody and unpredictable
End bickering, blow ups and verbal abuse
Reinstate love, trust, friendship, and communication
Learn the secrets to true, lasting love
No one ever taught us the skills to have a good relationship. The best we got was reading articles in Cosmo. But I'm here to help you break the cycle for good. Join my program today to finally feel the fulfillment you've always wanted in your relationship, and more.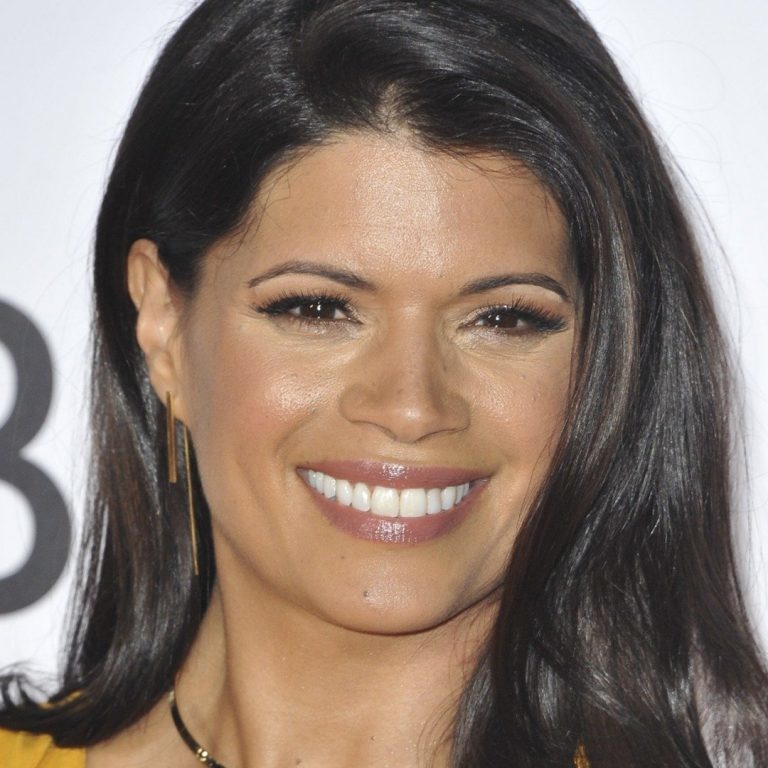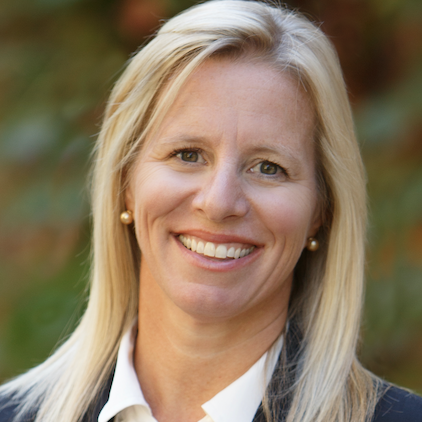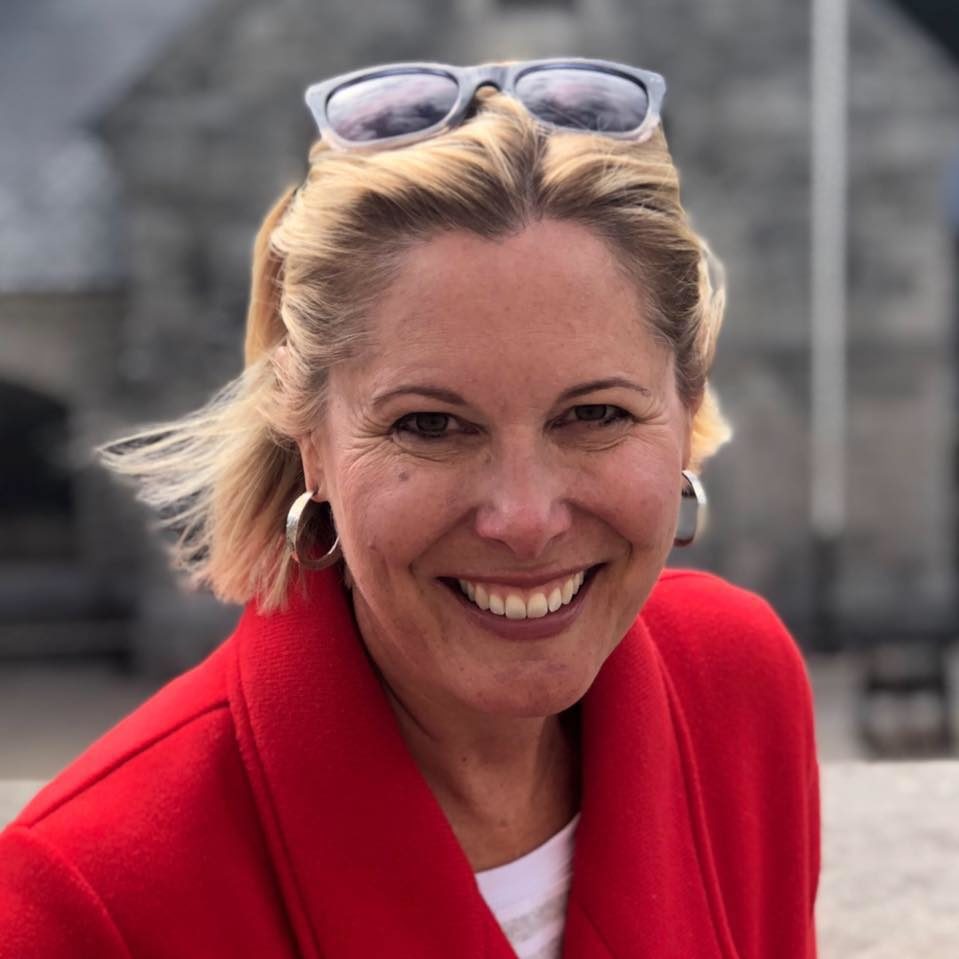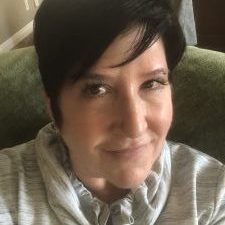 Over the course of six weeks, we'll focus on a) who YOU are and what you want in your life and relationship, b) discovering what's holding you back, and c) learn tried + true successful methods to create the relationship you crave.
True, you can wing it and hope for the best. Or you can do everything you can right now to make sure you have the tools and resources you need.
This program offers proven techniques and secrets to help you create the fulfilling, true love relationship you desire. Think of this as an actionable plan for fixing your relationship. In other words, I'm not just teaching you what to do—but how to do it.
Here's what you can expect each week:
You will learn the single most important factor in finding true happiness and inner peace (hint: it's you!). I'll teach you the process for making big changes in your life while taking inventory of yourself, so you can start the process of creating the relationships you crave. In the first week, you'll learn the difference between your social self and your authentic self, the importance of being you, how to listen to your body more, the difference between truth and opinion, and how to speak your truth 100% of the time.
You will learn to uncover and question the unconscious stories you've been recycling since childhood and understand how these messages seep into our current day relationships (often creating unnecessary drama). I'll show you my most popular tool for breaking and dispelling these stories, along with confronting Big Scary Feelings like insecurity, fear, and jealousy.
You will start dreaming and scheming about what you actually want—not only for yourself, but for your relationship, and you'll learn some tools to start manifesting these desires. During week three, you'll learn about the importance of being vulnerable, even when it feels scary.
Often times, when we want something in a relationship—such as more help around the house, or maybe more intimacy—it's hard to know how to get it. So, we stay stuck. Instead, I'll teach you how to understand why this happens and how you can overcome any hurdle that comes your way. This week, you will learn a formula for solving every single problem you will ever encounter (how cool is that?). That means understanding your role in relationship drama, how to manage your triggers and responses, and the truth behind your judgement and blame.
You will start to learn the greatest tried-and-true methods to help YOU get your relationship back on track. You don't even need your partner to get the ball rolling! Think: listening more and controlling less, how to stop an argument in the first ten seconds, and how to break the drama cycle. This is where the rubber starts to meet the road, and you can truly put your newfound methods into action.
This week is dedicated to your long-term success. When you find yourself getting dragged back into old relationship habits and cycles (we all do), you will have a plan—one that you'll be able to refer back to for the rest of your life. Some of our topics will include self-care + self-soothing, changing your words, respect, gratitude + positive interactions.
Your story doesn't have to be over. In fact, you're the only one who can change the words.
So, let's get started.