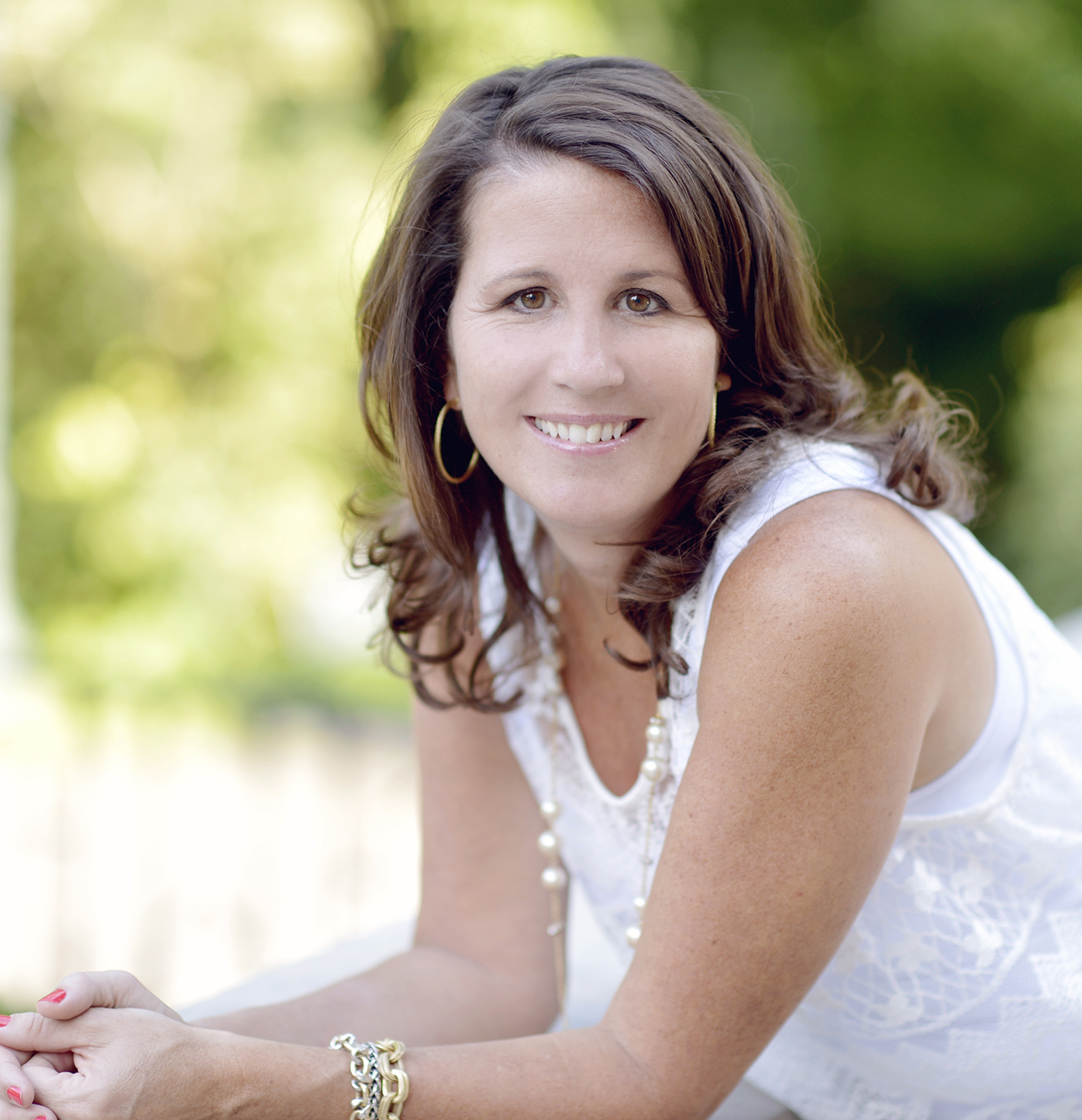 A little spot on the internet where I share My thoughts on life, family, personal health and relationships.
Sorry, we couldn't find any posts. Please try a different search.
take the quiz!
ARE YOU IN AN UNHEALTHY RELATIONSHIP?
Whether it's your friend, coworker, spouse or ex—download my free quiz to see if your relationship could use some help.