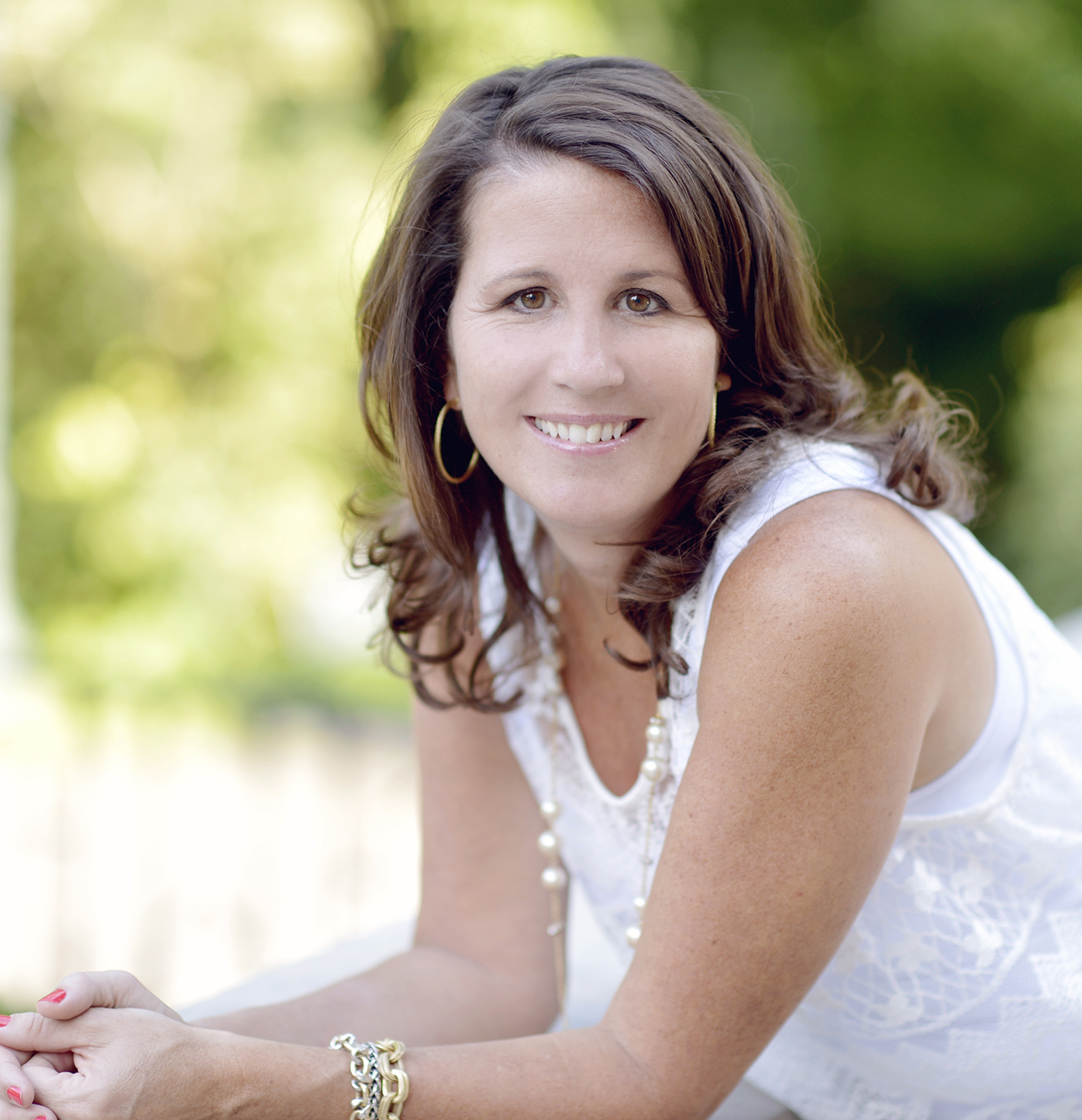 A little spot on the internet where I share My thoughts on life, family, personal health and relationships.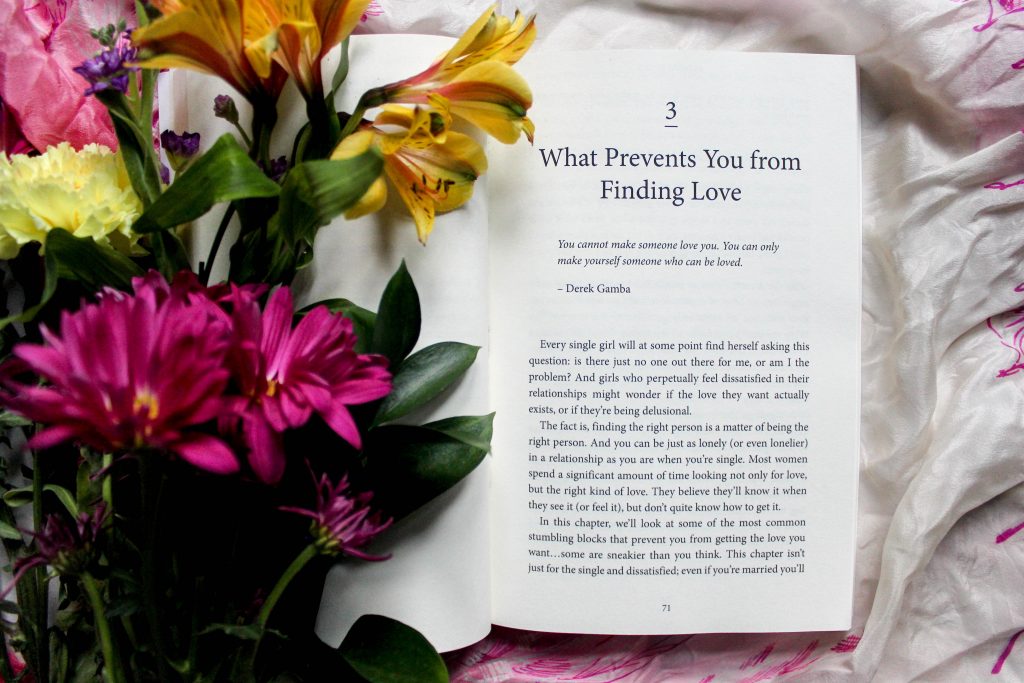 We all want to be loved. So, when we think we've found the one, it's normal to let fear creep in to prepare us for the worst-case scenario. And while fear itself isn't necessarily a bad thing, problems can certainly arise if you let insecurity take the wheel more often than not. Here's how to find out if your insecurity is jeopardizing your relationship, and how to stop it for good.
take the quiz!
ARE YOU IN AN UNHEALTHY RELATIONSHIP?
Whether it's your friend, coworker, spouse or ex—download my free quiz to see if your relationship could use some help.